About
Is Grace Fellowship Church of Davenport, IA misunderstood, or do they exhibit the behaviors and actions of a cult? Below is Mike Reid, he is the pastor of GFC and the primary subject of the website.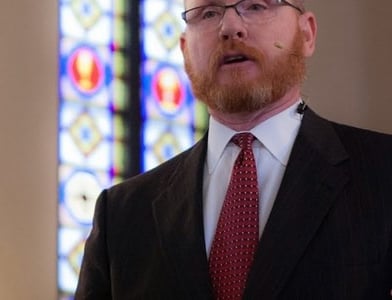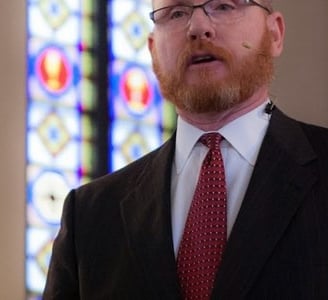 This site seeks to promote the truth of Grace Fellowship's (GFC) behaviors and expose those seeking information about them that they might make an informed decision. The secondary purpose is to help those that have left or may leave in the future. It is the desire of the administrators of this site to provide a resource page where to find help.
Leaving a cult or a "cultish" church is one of the hardest things you will ever do. They won't allow you to leave easily. They will threaten to contact your future church home or bully and intimidate you. GFC fits this model. The elders will seek meeting after meeting until they can wear you down. Our advice is to walk out the door and do not return.
Every tree that does not bear good fruit is cut down and thrown into the fire. Thus you will recognize them by their fruits. Matthew 7:19-20
"But we have renounced disgraceful, underhanded ways. We refuse to practice cunning or to tamper with God's word, but by the open statement of the truth we would commend ourselves to everyone's conscience in the sight of God."
- 2 Corinthians 4:2